| | |
| --- | --- |
| | This article is a stub and needs improving. Please check the talk page before you make any edits. |
The Glory of the battle field is yours to be won, all you need to do is learn how to take it!
Player Versus Player or PvP, is where opposing player created characters fight, either against each other or as part of larger groups.

In Shaiya the two factions oppose one another and players will automatically be in a combat zone when they enter a PvP map.

Players of the same faction cannot battle each other unless they both agree to challenge each other. If the challenged player does not respond within 10 seconds, the challenge is automatically rejected.
For more information on same faction PvP Challenges , see Player Versus Player Challenge.
Guild vs Chewater
Edit
Combat between two guilds cannot be initiated unless you are rank 4 or higher in your guild, as well as the person you are challenging. GvG, as it's known, also contributes points to your Guild Points.
Occasionally, the GM/GS Team will hold a Guild vs. Guild tournament, for both factions. Check the General Discussion forum to see if a GvG Tournament is currently being held.
Level Sorted PvP
Edit
Currently in Episode 5: Relic of Mystra (spelling?), there are four PvP zones; 1-15, 20-30,1-60 and 60-70. 
1-15 PvP can be found through a portal in Keollseu or Gliter, depending on your faction. The map is called Proelium Frontier.
20-30 PvP can be found through a portal in the capital city of map 2. The map is called Cantabilian.
1-70 PvP is most easily found through a Gate Keeper in Iris or Apulune, but there is also a portal there in a distant corner of map 3, as well as a gate keeper in a remote part of map 3. The map is called D-Water Borderland.
60-70 can be reached from the portal on map 5 (Valdemar Regnum and Palaion Regnum)
These maps are restricted area for players who doesn't meet the level requirements. For example, 35 level Players are not allowed to enter in Proelium Frontier or in Cantabilian. In the same way a 18 level Player cannot enter neither in Cantabilian nor in Proelium Frontier.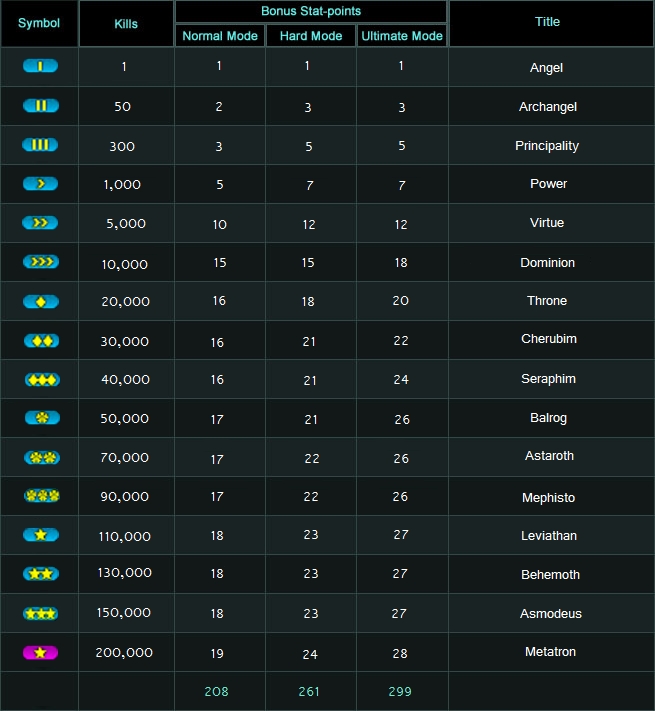 When you are in PvP, you can earn certain PvP ranks for your kills. Once a player is above level 16, ranks can be redeemed for stat points in Apulune or Iris.
Ad blocker interference detected!
Wikia is a free-to-use site that makes money from advertising. We have a modified experience for viewers using ad blockers

Wikia is not accessible if you've made further modifications. Remove the custom ad blocker rule(s) and the page will load as expected.